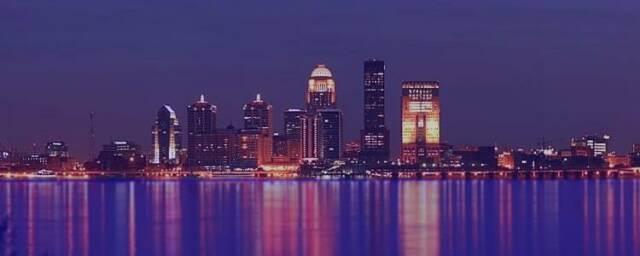 Payroll Professionals of Kentuckiana
PO Box 37171
Louisville, KY 40233-7171
Questions?
Sara Olin
502-562-7199
Welcome to the Payroll Professionals of Kentuckiana's Web Site.  A chapter of the
American Payroll Association
. We hope you enjoy your visit. Please browse through our web pages. If you have any questions about us or would like to contact any of our officers please see our contact page. You can also fill out one of our forms on our exit page to request information or leave a comment.  Thank you and please visit us again.
PPK'S Mission

 To offer informative and educational events which further the growth of payroll professionals and, to also, contribute to our local community and provide our local support to the National American Payroll Association.


.


Payroll Professionals of Kentuckiana